WeWork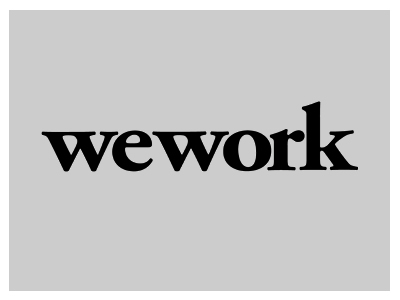 Following the last newsletter on history never repeating, WeWork's IPO has been cancelled and SoftBank have had to inject further funds into the business as investors shied away from the top line growth strategy.
It has been an interesting rollercoaster for We Work since its commencement in 2012 with the valuation moving to $10 billion in 2016, then to $42billion in January 2019 and now down to $8 billion – which still looks very optimistic for a company that lost $900 million in the first half of 2019.
And the winner is WeWork's founder, Adam Neumann who will walk away with around $1.7 billion including a $500m credit line. Imagine the payout if they had made a profit!
Content created November 2019