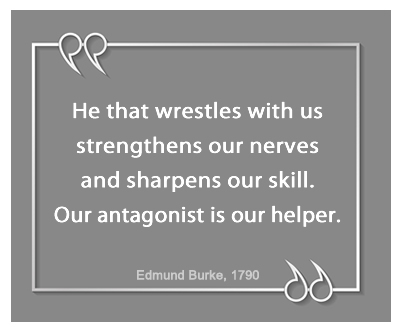 It was a little like a John le Carre novel – George Smiley meeting his old nemesis Karla after the end of the Cold War. As to who is who, I will leave it up to you to decide.
I met David Knight (Group General Manager Secure) recently in Brisbane to catch up after learning he was leaving Secure Parking, having started some 33 years ago. He was employed by Garth Matthews and expertly trained in all the dark arts of parking – with a flair for development and negotiations. He rose from a sales role to be Group General Manager and was instrumental in the Secure brand maintaining its pre-eminence in the Queensland market.
Brett and Garth Matthews former joint CEO's (Secure founders) received their final payments from Park24 in late July and are now focussed on their private interests. A number of other senior managers have recently departed from Secure including Josh Thornley and Rohan Matthews. Replacing almost 100 years of parking experience will be a challenge. From Wilson, Peter Witts ( General Manager NSW for over 12 years) recently left and the industry is seeing a changing of the guard from the two companies who have led the parking industry in Australia for over 30 years.