Parking: Forward to 2030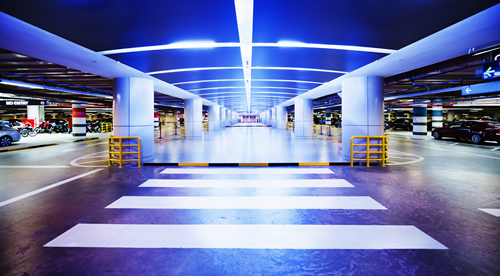 future proof your asset
The advent of cheap and reliable data transfer has been the catalyst for technology driven change in the industry. The only certainty is data transfer will continue to get quicker and cheaper - which will challenge the traditional providers of access control equipment who are using platforms that are expensive to install and maintain and rely on restrictive proprietary software. We will see new entrants to the market who will provide cheaper cloud based services that do not rely on expensive conduits and cables and have simple real time web based dashboards for management reporting and allow for commonly used smart devices to access car parks and buildings.
It will also provide the interoperability between customers, infrastructure and assets and provide owners with clear communications to their customers and tenants. It will also accelerate the sharing economy and allow for the transition from self drive through semi autonomus to fully autonomous vehicles.
It will finally allow owners to know and understand who their customers are and communicate with them - which is not the case now.
The owners and operators (especially with portfolios) who embrace this path and move quickly will have a significant advantage.