Warrick Lane Carpark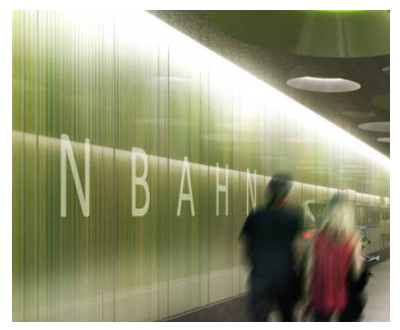 One of the most interesting carparks we have worked on recently is the redevelopment of the existing Warrick Lane, Blacktown open air carpark into a mixed use commercial and public open space transformational project with Blacktown Council taking on the role as Master Developer.
Development will be staged with Council providing the initial infrastructure, including a 473 bay 4 level underground car park, a 4-storey flanking building on the eastern edge and a 1 level building on the western edge – with scope to increase to 4 levels.
In between will be over 5,700m2 of landscaped space including a 1,715m2 plaza area for public use. Five separate developable super lots will be created for staged redevelopment subject to demand.
Council have engaged Steensen Varming as consulting engineers and design consultants to create a carpark that will be seen as best in class, with a focus on lighting, presentation and technology. Whilst the carpark will be a 3-hour free service, it will employ a sophisticated parking guidance system that will integrate with the ticketing system, LED external signage and Council rangers to alert them when a vehicle stays in the car park beyond the three-hour free time limit. EV chargers will also be available.
The entire project is a bold move by Council as the catalyst to attracting new businesses to the area. The design and presentation of the carpark will undoubtedly set a very high standard against which other Council and privately-owned sites will be judged.