AI Park
Artificial Intelligence and parking?
This was not even a blip on the radar five years ago. AI are in a similar field to ParkNow with a variety of white labelled products for smart devices and in car displays. They have a substantial presence in Germany with a proven product. However, the product that caught my eye was for on street parking or open-air parking lots. A single sensor can cover up to 30 spaces and is mounted on a lamp post and can be solar powered. It has a cloud-based engine that can provide extensive predictive and useage data to a central location or to users through smart devices.


Think of Sydney or Melbourne City Council mounting them on poles and providing real time data for on street availability to an app for drivers coming into the CBD.
Remember the research that Professor Donald Shoup of UCLA did showing that up to 35% of congestion is caused by vehicles circulating, looking for an on-street bay. As Councils will not price the on-street bays properly, this is a great solution to ease congestion – even better than Levies!!!!
No more sinking individual sensors for each bay into roads – so savings of up to 70% can be achieved.
Details on the sensor can be found at: http://www.aipark.de/en-parking-sensor/
Also, of interest was IP Parking, a Dutch based company that has developed a web based, integrated parking management and advanced multi portal reservation system that is now being sold in Australia.
Finally, TIBA impressed with substantial improvements to their management software and are likely to prove very competitive price wise in the mid-tier market.
The challenge for all new entrants will be the resources and back up provided in the Australian environment.
ParkScience also met up with easytrip -an Irish company that provides tag-based access to car parks. Think of the Transurban style tag your car currently has, that will provide access into a carpark and handle all the back-end billing and electronic invoicing. Cash less and ticket less. Traditionally this has not been an option for operators due to the cost of the tag readers (which are designed to read tags up to 200kmh) being expensive and the toll operators being inflexible on user fees.
Easytrip is a software company that has developed cost effective readers and a robust application that is used in over 30 carparks in Ireland. Expect to see this application being offered in Australia in the coming year.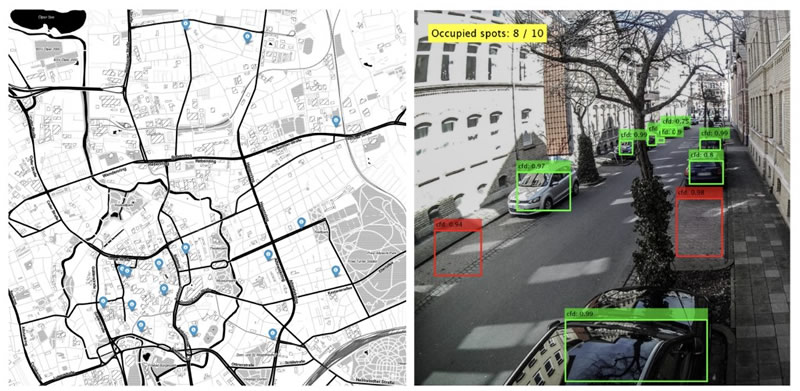 Content created May 2018