Multi Storey Magic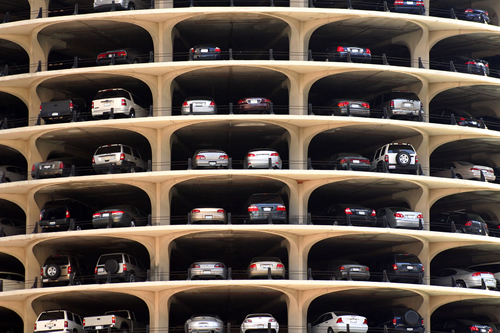 The owner of a 570 car park commissioned us to provide financial modelling and advice on a lease he was about to renew. Unfortunately there was no financial information available on the carparks trade, so we examined the performance of nearby sites, looked at what was occurring and was likely to occur in the immediate area and applied all this to understand the level of profitability in current terms and also what this was likely to look like over the new seven year lease term.

Analysis showed there was considerable headroom available for either an increase in the base rent or a profit sharing device. The lease was also reviewed to bring it up to what was applicable in the current market and a number of clauses were substantially amended to provide the owner with greater visibility on trade as well as clearer definitions on financial reporting and parking levies.

A simple but equitable profit sharing mechanism was incorporated into the new lease. The new lease is forecast to show the owner an additional $4,000,000 in returns over the seven year term which will have the added benefit of a substantial increase in the properties valuation.