Commercial Negotiation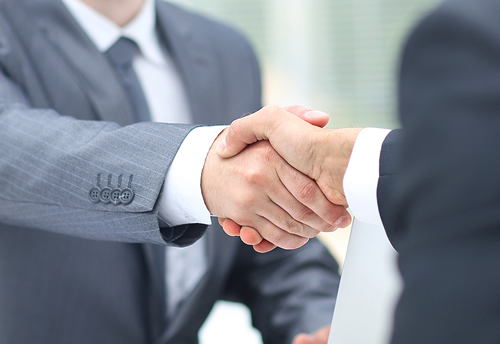 getting the commercial structure right
Operating agreements for car parks are unique - too often standardised office leases are modified to work in this environment.
The agreement is more than a rent or a management fee - it needs to cover all the operational aspects of an evolving business and provide you with all the information required to make sure you can easily oversee tenure that will most likely range between 3 and 5 years.
With such short terms there are significant risks on expiry and we will assist you in navigating through them.
Tenders do not always provide the best outcomes - in a number of cases extending incumbents will have an advantage. In these situations industry knowledge will even the playing field - and with over 28 years experience the principal of ParkScience is uniqely placed to assist. Click on the case study "Multi Storey Magic" to see how this can happen.